I know I know, I just got done talking about my new Fuji GFX100, and now I'm excited about a Sony camera again?  Yes.  I love my Fuji, but Sony was my first love and I still use my Sony system heavily.
UPDATE: preorders now available on Amazon in the USA (affiliate link)
Today Sony announced a slew of new cameras, including a new milestone: the a7rIV!
First things first: 61 megapixels.  That's awesome for a full-frame camera.  Coming from someone who shoots 100 megapixels now, trust me: it's amazing.  Necessary?  Not in the least.  But it's incredible to shoot, for instance, a full-body portrait of someone and end up with enough resolution to get a headshot out of it at the same time.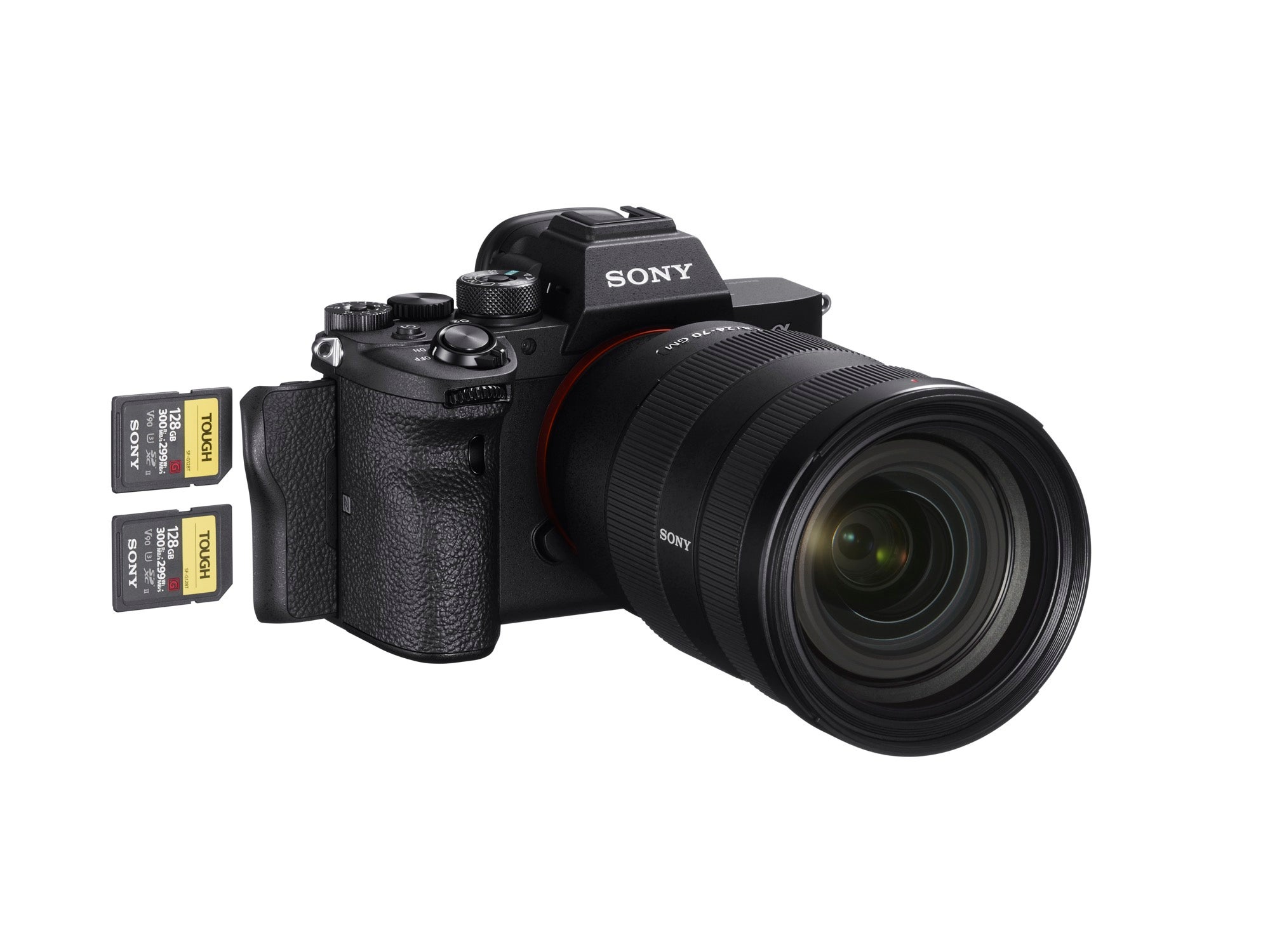 Other specs:
10 frames per second burst mode.  That's insane for so many megapixels.
15 stops of dynamic range
Real-time autofocus which can track human and animal eyes and lock-in focus on them
567 autofocus points, covering the entire frame
Multi-shot mode to create 240-megapixel still-life images
In addition to the amazing photo resolution, Sony continues to step things up in the video department, with real-time eye autofocus for video clips.  All of this with enhanced dust and moisture resistance as well.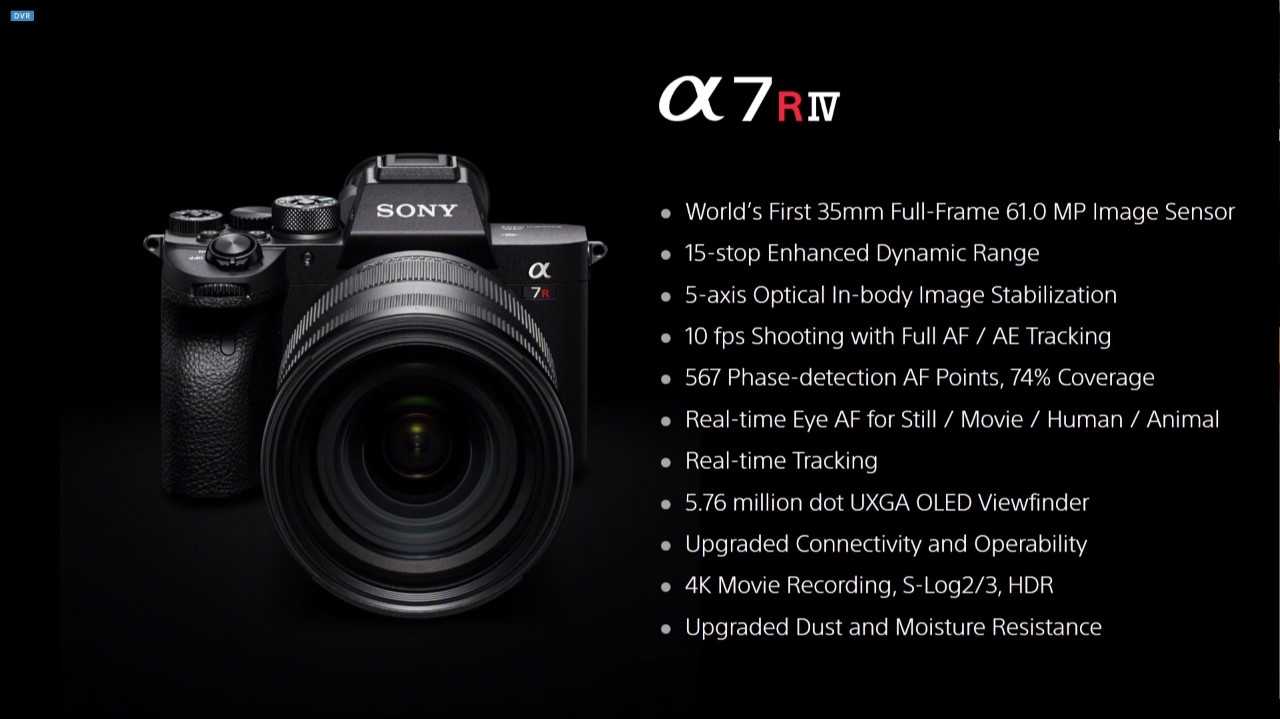 The camera will ship in September 2019, with preorders beginning soon, and the camera will retail for $3499 USD.
Colby Brown, one of my favorite all-around photographers, recently took the new a7rIV to Alaska to shoot wildlife, his incredible images are here.